red ruby
Redruby Creative agency is specialize in advertising and technology solutions.We've been in business for more than a 5 years and are fully accredited with all media.We work with a range of businesses, from large multinationals to small independents.
Our clients are all successful in their own area of business and we're proud to play a part in that success.
red ruby
We specialize in creative design solutions for both small and large organizations.Our approach is refreshingly unorthodox, Demystify the process, heighten design awareness and deliver effective, creative and engaging design that exceeds all expectations.
Creative Graphic Design
Logos
Brand Identity
Brouchers
Leaflets
Banners
Marketing Kits
Posters
Catalogs
Package Designs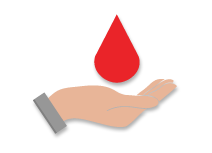 Donate Blood
Advertising & Branding
ATL
BTL
Ad Flims
Corportate Presentations
Big Screen
TV & new media
Print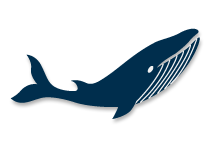 Save our Oceans
Web Design & Development
Website
Static & dynamic
CMS
Responsive Design
UI & UX
Web Portal
Ecommerce Websites
SEO
Stop Glacier Melting
Digital Marketing
Social Media Ad
Cover Banner
Page Theme Design
Content
Advertising
Page Management
SEM
Analytics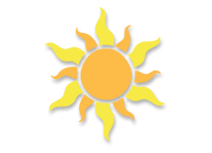 Stop Warming
Outdoor Design
Hoarding
Signage
Stalls
Events
Road Shows
Stage Backdrops
Kiosk Design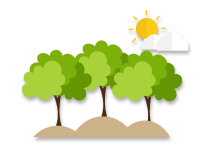 Save Nature
Animation
2D & 3D
Virtual Reality
Walk Through
Logo Animation
360° View Being Human